Plastic Drums & Plastic Barrels Manufacturer
210 Litres & 235 Litres Plastic Drums/Barrels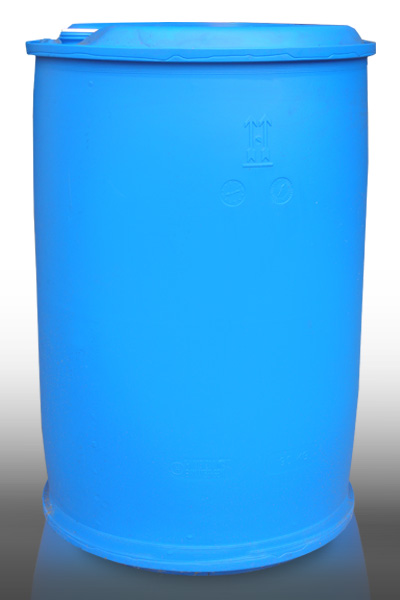 Jaglaxmi Plastpack Pvt. Ltd. is a manufacturer of plastic barrels, plastic drums, Jerry cans & containers including 210 Litres & 235 Litres narrow mouth plastic drum & barrel made from premier food grade virgin HM-HDPE material. Owing to the modern facilities and the latest fully automatic machineries installed at our 20,000 ft² infrastructure located at
Nagda, Madhya Pradesh
We work in close partnership with each client to understand their business and customize and improve the manufacturing process for better quality, fast delivery, and reduced cost.
Complies with FDA regulations for food and drugs

Approved for hazardous chemicals

IIP/UN approved products

Compatible with most drum handling devices
Made by Imported HDPE granules from Marlex HXM TR-571, ensure excellent quality, finish & strength to the barrels

200 point micro wall thickness control

Timely delivery of containers

Tare Weight – 8 to 10.6 Kg, as ordered
Quality Control
Best Quality Drums
We are a quality centric company for we place quality as the nucleus of all our endeavors.
Our team of quality supervisors monitors carefully the entire production process at every level of operation. They give special attention on the procurement of the quality proven raw material..!
• Hydraulic Test: There is a Hydraulic pressure test.

Details